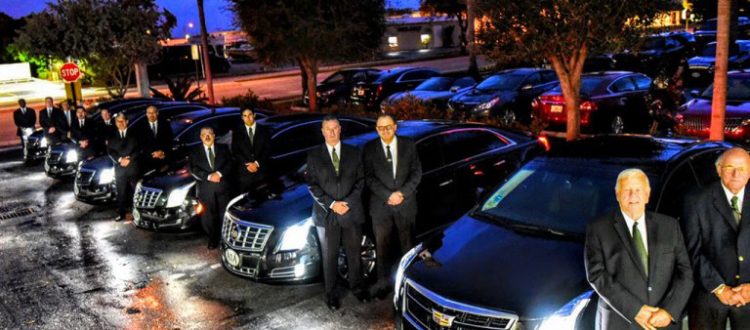 3 Key Considerations When Hiring A Limousine Service
A Limousine is a vehicle that exemplifies class and luxury. When you come to New York for a business meeting or a lucrative corporate event, you cannot take the public transport service or the yellow cabs. You need to hire an experienced Limousine service that can handle this responsibility well and can get you anywhere you need to be before the scheduled time.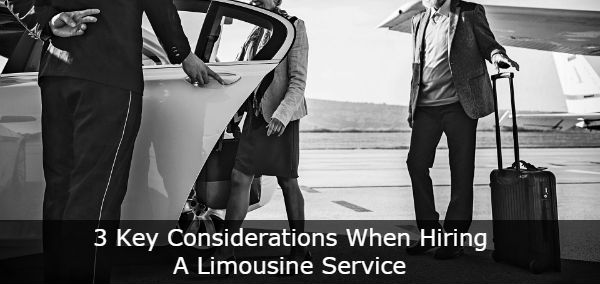 Limousine services aren't only for attending corporate events, they are used for a host of other services as well. These services include wedding transportation and prom night transportation for children.
But how should you select a limousine service? There are so many companies out there and choosing one can be an intimidating task. Here are few things you should consider before hiring a limousine service:
1. How many people will be traveling?
Whether you need service for a wedding or for a business meeting, it is important to know how many people will be traveling. You will be surprised to know how cost effective using a limousine service is if you calculate the per-head cost.
If you want to hire a car for airport service, you can go a luxury sedan. When you book one, you are guaranteed to find that the price will be well worth the service provided.
2. What are you looking for?
You need to be clear about the things you can compromise and the things that you can't. Then, you can tell the limousine company about your requirements so that they can arrange a perfect car for you. If you are spending something extra, you should make sure you get better service for it. If the company has a large fleet of cars, it will be easy for them to arrange one that meets your expectations.
3. What should you check for additional safety?
The chauffeurs should be experienced in driving limousines. Make sure the company has necessary certifications. Lawfully, limousine services must have a license and be registered with the state and municipalities of operation. Additionally, the vehicle must be fully insured.
Another important factor is maintenance. The vehicles of the company must be periodically maintained. Hiring a limousine is worth nothing if the vehicle cannot get you to the desired place on time because it broke down on the way. Commendable limousine services are very particular about this thing.
Remember that limousine travel is all about luxurious services, and you should not jeopardize this. If you are hiring a limousine service to attend a meeting, arriving on time should be your utmost priority. Thus, the limousine service should make sure your vehicle reaches your destination 15 minutes before the scheduled pickup time.
Conclusion
Nothing exhibits class and luxury more than a limousine. In fact, hiring a limousine to attend important events has become a trend nowadays. There are many car rental services that are offering limousine services but have little or no experience in what this entails. You can either try your luck with them or choose a company that has experience and has established itself in the industry. You should always choose an experienced, well-established company and never settle for less!