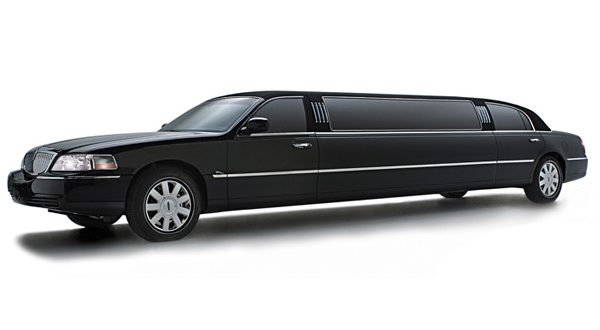 6 Special Occasions When You Can Hire A Limousine
Limousine is something that is used exclusively for its luxurious looks. Limo service providers make it possible for common people to experience this sumptuousness to common people. There are many occasions where you can hire a limo and make your special day even more special.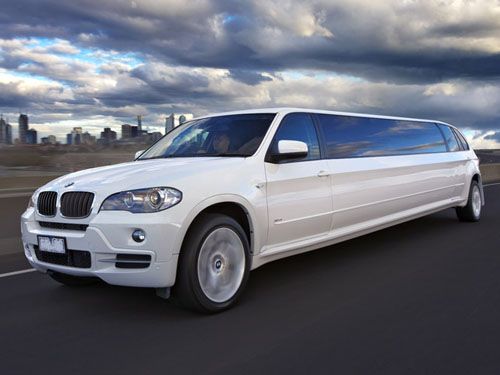 Today, it is not uncommon to see people hiring luxury limousine service for making their occasion into an experience of a lifetime. Following are some of the occasions when you can consider hiring a limo:
1. Marriage
Hiring a limousine as a means of transport for the couple on their wedding day has become a norm. It makes them feel that the day belongs to them and they are the kings and queens for the day. A wedding day is one full of photo ops. You take pictures of every moment you spend on this day. A limousine will give the luxuriousness to the couple's departure photos. One can also hire limousine bus to make sure their guests have a wonderful time too and they reach the wedding venue at the right time.
2. Business Travel
Many big companies when organizing a business meeting, assign their transport to a limo service to make sure that transportation doesn't become a problem for its employees. Also, while attending a business seminar or events, limousines can be booked so that all their employees reach there safely, together, and on time.
3. Dating
If you want to do something special while taking your girl out on a date, a limousine can be the perfect mode of transport. Experienced limo chauffeurs know how to maintain the feel and ensure the couple has a great time. If you are planning to propose your paramour, taking her for a ride on a limousine will make her feel how special she is for you.
4. Graduation Day
A graduation day is a very special day for a student. Parents can make the day more special if they attend this event with their children in a limousine. The day will make them realize how much you care for them. It can be one of the rewards you offer them because of their hard work and perseverance which brought them to this day.
5. Bachelor's Party
If your one of your friend is going to tie the knot soon, you probably want to throw a bachelor's party for them. You can make it their day by planning an awesome night out. You can hire a limousine to guarantee that the fun never ends and the transportation doesn't become a concern.
6. Prom Night
Prom night is a big event for your children and you can ensure they safely reach the place and come back by hiring a transport service that you can trust blindfolded. Only a limousine service can ensure you the safety that you seek here. The hiring of a Limo chauffeur is a multi-level process where the track record of the chauffeur is an important consideration.
These are the major occasions where you can hire a limo service. If you are wondering which company should you go with, you can hire Limo from Empire Limousine which has a long service experience. Limousines give a once in a lifetime experience to its passengers and you must hire one for your once in a lifetime event.