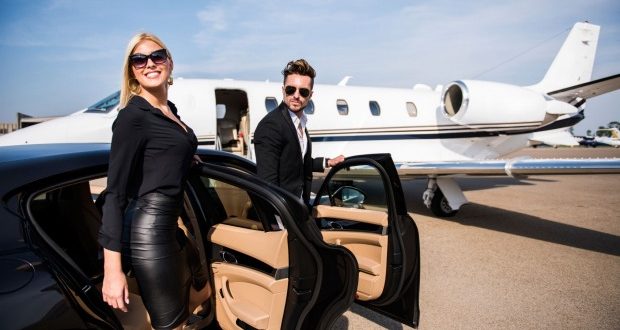 3 Reasons Why Hiring a Limo Will Guarantee You a Successful Trip
When you travel to an unknown city, you do a lot of preparation and planning in advance. You decide the itinerary, your mode of transport and most importantly – your budget. There are many transportation options when you come to New Jersey. One type of Newark airport pickup service that has particularly gained popularity in the recent times is limousine services.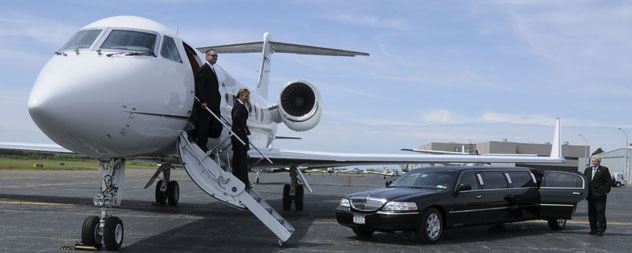 Nothing is better than coming out of the airport and getting into a luxurious limousine. Here are a few reasons why hiring a limousine will ensure you will have a memorable travel experience.
A Limousine is better than renting a car
A limousine is synonymous with class and style. No other vehicle can compare to the luxury of a limousine. The sophistication and treatment that you receive from the chauffeurs will set you off for a good start. These chauffeurs are trained and know how to treat their passengers with utmost care and respect.
Limo service makes your journey hassle-free
A hassle-free trip is another great thing that you get with a limousine service. Chauffeurs usually have years of experience and know every street within a city. They know how to get you to any place safely and on time. Also, when you hire a limousine, you can expect your vehicle to arrive 15 minutes before your scheduled pickup time.
These luxury vehicles are equipped with latest technologies as well, such as a GPS technology to ensure you will get to your place quickly and in shortest possible time. Many limousine services also have fleet tracking technology which enables the company to track the location of your vehicle in real time, if need be.
Limousine service means safety
Not only do limo services provide a smooth, hassle-free ride, but they also offer much better safety when compared to other transportation options. The professional chauffeurs that are hired by the limo service company have clean track records and are very trustworthy. Also, the limousine itself is equipped with latest safety features. These features will ensure your safety in the case of any mishap.
Additionally, all limousines with a limo company are always fully insured. Thus, if you hire a limousine you can rest assured that you are completely safe and secure.
Hiring yellow cabs can be a real waste of time. Especially, when you are in an unknown city, your schedule is very tight, and you cannot afford to waste time because of taxi driver's mistakes.
All the amenities of a limousine might make you think that these services must be extremely expensive, but in reality they are not. The price of the level of service you will get is well worth every penny.
If you are looking for a limo service to airport, there are many companies to choose from. Note that you will need to book a limousine in advance with companies to make sure it is available when you need it. The booking can be done easily via the company's website.
Empire Limousine is a limo service company you can consider while thinking of hiring a limo for airport transport.