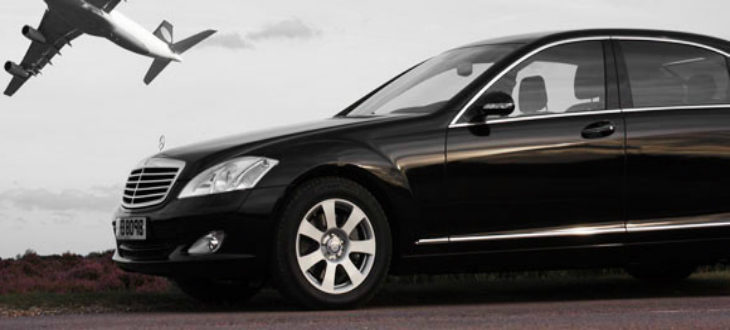 Choosing The Best Airport Transfer Options
Whether you're traveling for a business trip or going on vacation, it is important to ensure that most of your time is not spent on transit. Moving from one destination to another can sometimes take a significant amount of time and energy. As a consequence, you may end up feeling stressed out and sluggish, unable to truly enjoy your vacation. To avoid the stress and inconveniences of travel, choose a luxury transportation service.
For the ultimate extravagant mode of transportation, taking a limo to EWR, JFK, LAX or any airports with heavy traffic proves to be the best. To explore excellent services, you can browse through our website and book a vehicle that suits your needs.
Apart from using a limousine service, there are many other transportation options. It may sometimes be difficult to choose between them. To assist you in making your choice, we've summed up important details about each transfer option available to you. Browse our points mentioned below and for help in selecting the best mode of transportation for you.
Public Transportation
Train, bus, shuttle and many others come to mind as public transportation options. One of the best traits of public transport is low rates. This is an attractive trait that allows travelers to save money, but it brings with it many limitations. It comprises privacy, time wasted waiting for the vehicle to arrive, travel delays, and much more. A traveler using public transportation may pay the cheapest price, but they have go through a set of challenges and inconveniences during their entire journey that may not make the low price worth it after all.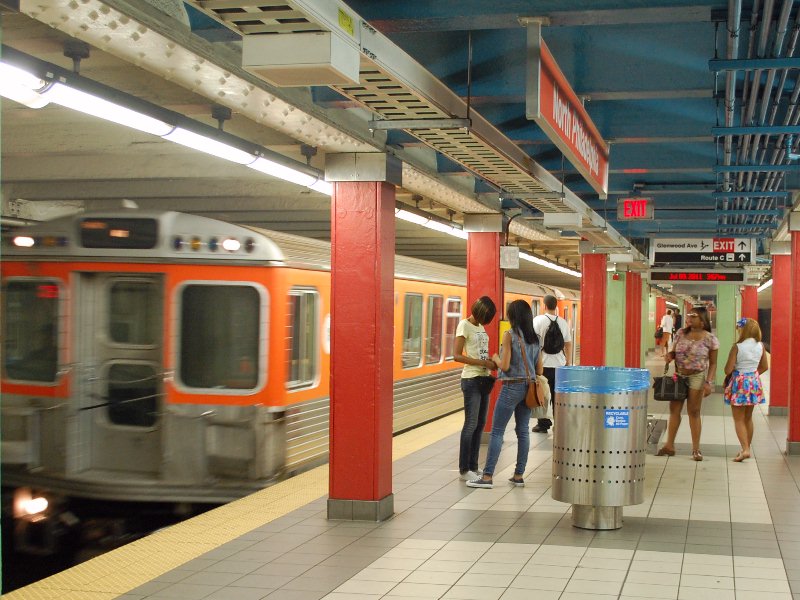 Taxi
In terms of privacy, this transportation option is considered to be better than public transportation. The privacy you get in a taxi allows you to have some peaceful alone time or enjoy the company you're with. Though you do get privacy, using a taxi comes with a huge limitation. You'd have to wait on the road for a vehicle to arrive and then you must ask whether the driver will be fine to drop you at your location. Sometimes, if the taxi arrives, it may not be vacant and you'd have to wait even longer for an empty one to come.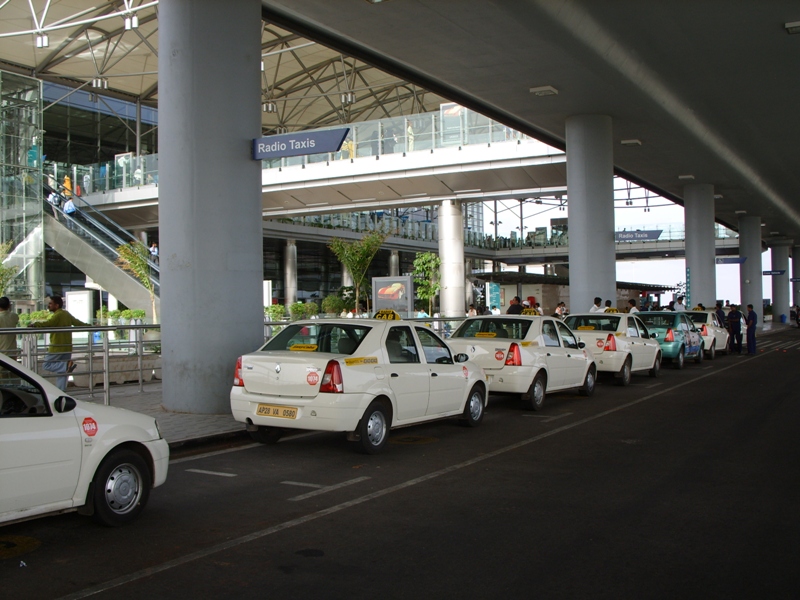 Self-driven Vehicle
When compared to above two methods of transportation, choosing to drive your personal car is beneficial. You get privacy and you don't have to wait for the vehicle to arrive. However, despite these perks, driving your own car still comes with some limitations. Long drives across multiple cities and states can drain your energy, detracting from the enjoyment of your vacation. Additionally, traveling to the airport in a rush to catch your flight can out your life at risk.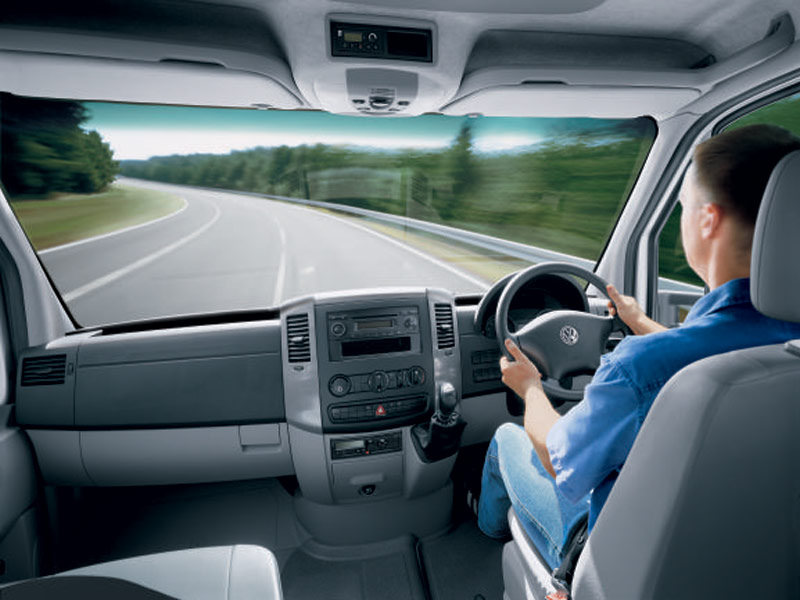 Limousine
Hiring a luxurious, comfortable car provides you with the utmost convenience. No life-threatening risks, no waiting, no inconveniences, and no hassles. Booking a limousine service and making any special requests in advance will work wonders for your convenience in travel. Compared to other methods of transportation, the only downside of using limo services for airport transportation is the rate. The prices for renting a limo can be slightly high, but it is cost-effective as you're getting extravagant, reliable, and safe services. Moreover, it would be the best transportation method to save time, as you can work on the way.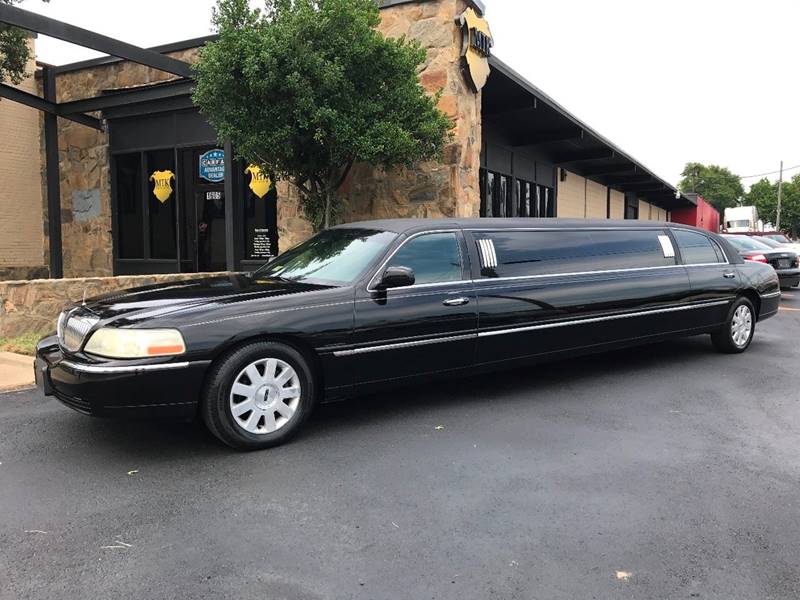 Which Transportation Method Will Suit You The Most?
If you're tired of facing the inconveniences that come with most transportation options, consider choosing limo service for airport transfers. Using a limo will allow you to enjoy some the personal time, which you may hardly get the chance to do in your busy lifestyle. On the other side, if you have plenty of time to spare,  then other transportation options to airports will be fine for your needs. However, you may find yourself facing many inconveniences along the way.
While there are many considerations that come with trip planning, transit between two destinations or airports is a key aspect of the trip. Think about the most convenient and hassle free option, and choose a limo service for to enjoy the ultimate convenience and satisfaction.