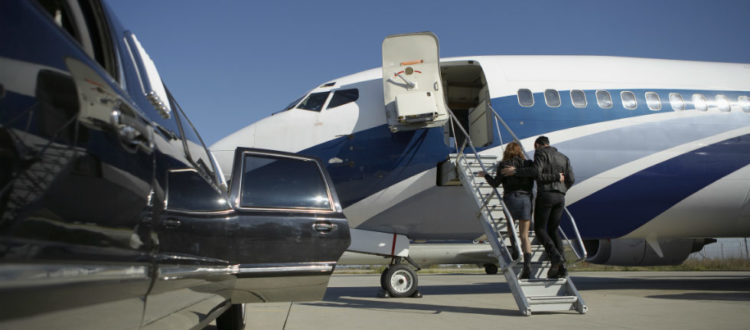 Newark Airport Transportation Becomes Easy
Whether you're flying in or out of Newark, it can get challenging. Since EWR lies between the cities of Elizabeth and Newark (most populous city in NJ), you are bound to face traffic delays. Newark is also one of the busiest airports in the United States. Thus, you may end up facing difficulties and spending more money and resources while traveling. If you are facing these problems, you don't need to fret. With luxurious limousine service, you can find the ultimate convenience and comfort in airport transportation.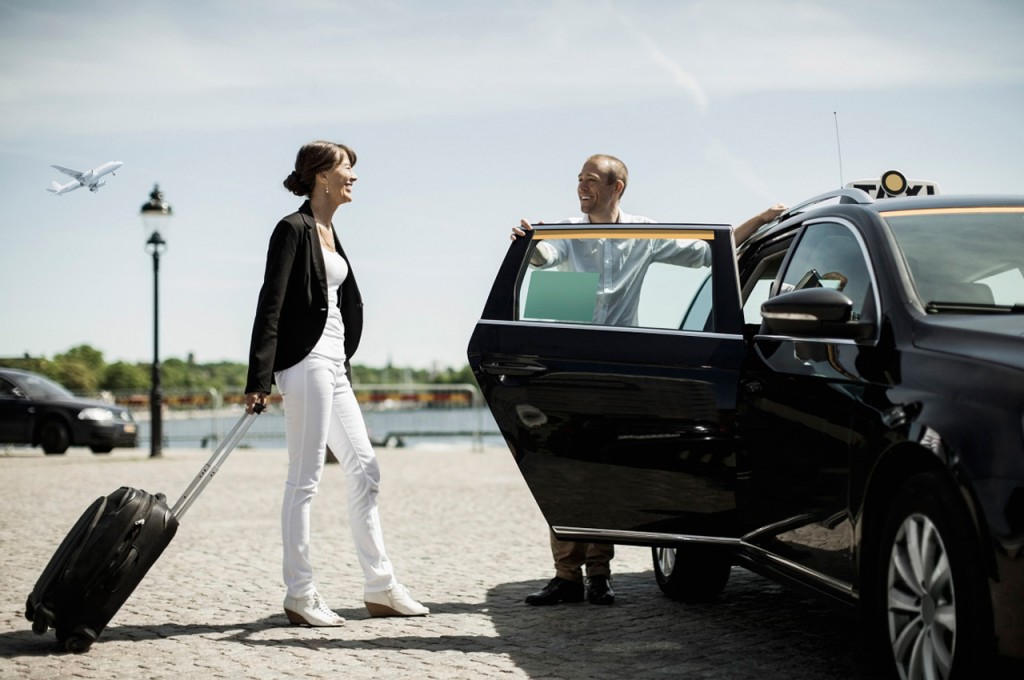 Treat yourself to a luxuriously comfortable ride. Choose a limousine for Newark airport transportation and experience many other benefits as well:
Be on time
One of the worst nightmares for all travelers is missing your flight. When using a limo car service, you don't have to worry.
The company you hire asks for your flight details and commit to getting you to your destination on time. Once you book your car service with a company, you don't have to worry about any other details that can get in your way such as traffic, flight delays, and parking.
Lean back and Relax
Unlike other public modes of transportation, you don't have to worry about rushing to catch the vehicle and facing any of the inconveniences that come with public transportation such as lack of space and privacy. In a limousine, you can recline in comfortable, padded seats and stretch out your legs. Enjoy the silence and peace of mind that comes with a limousine.
Economical
Most people hold the misconception that limo car services are expensive, but disregard how financially smart they are. By hiring a luxurious limousine ride, you don't have to pay miscellaneous expenses related to other modes for travel such as parking fees and fuel costs. Above all, you have the opportunity to enjoy a convenient, relaxing, and luxurious ride.
Privacy
By taking a ride in a limousine, you can enjoy a luxurious, private ride without any distractions or disturbances. You get 100% privacy to relax and do whatever you please.
Work on the way
When you're traveling for business and need to make some final touch ups to your presentation, optimize your time by completing your work in the car. Additionally, when traveling with clients, you can conduct a meeting in the car. This way, you can even take advantage of the level of luxury and class a limousine provides to impress your clients.
Now that you are aware of the ins and outs of hiring a limo for transportation to Newark airport, you can surely give it a try. For more details, you can explore our website and get introduced to other services as well.