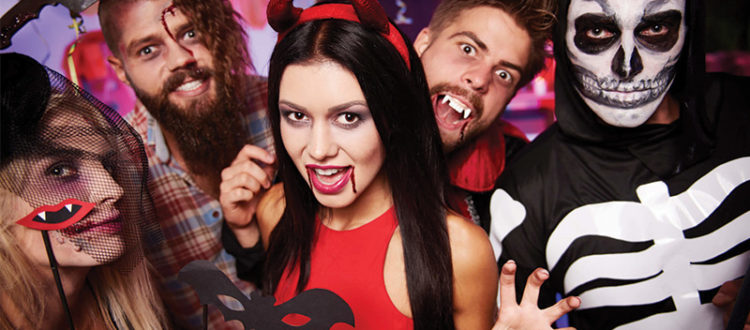 Celebrating Halloween In A Limo Car
Halloween is right around the corner and preparations are along the way. From planning a theme of your party to arranging accommodations, everyone seems to be involved in one thing or another. As it is one of the most awaited celebrations of the year, everyone is striving to make it memorable.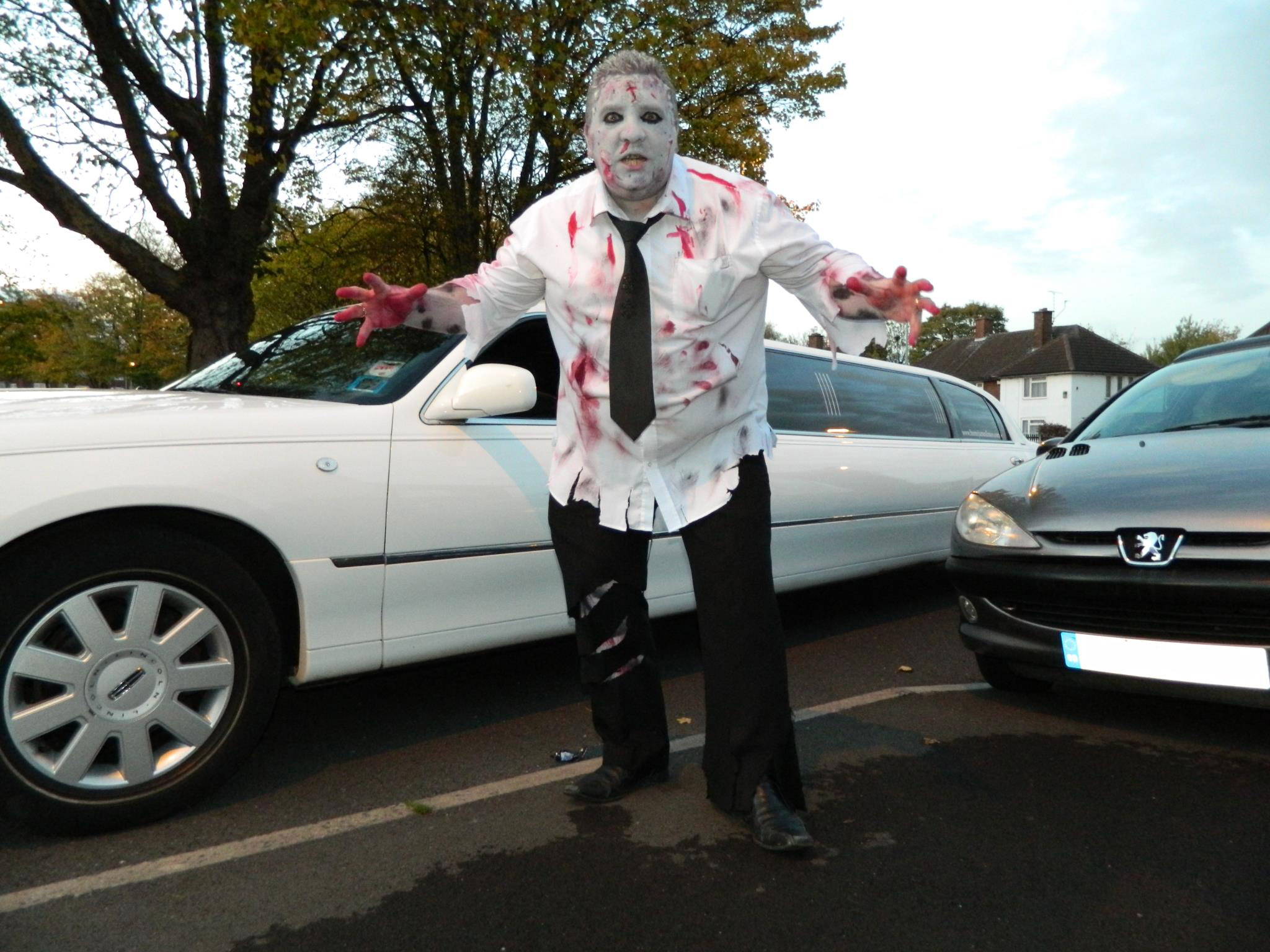 How about planning a Halloween party in a Limo car? Imagine relishing the fun of this classic holiday with your friends and family while enjoying a luxurious limo ride. This satisfaction is easy to experience, and is only one click away. Searching online for New Jersey limo service can get you a list of limo service providers.
We've compiled a list of the points that denote how beneficial it would be for you to rent a limo for Halloween.
No Waiting, No Inconvenience
Many people are planning to celebrate Halloween by going out to events and parties to have fun. Due to this reason, the demand for hiring cabs or and cars rises. When you book a limo car service, you can be certain that the chauffeur will arrive at the time you request. You won't have to wait for hours out in the cold for your vehicle to arrive.
Spacious
A limo car comes with a copious amount of space and provides the ultimate comfort. Above all, this spacious and luxurious vehicle allows you to travel with as many people as you wish to accompany you. This option isn't available in traditional taxi cabs. You can choose stretch limos in a variety of seating capacities for small parties, or go for minibuses and coach buses for even larger parties.
Safety
"Better late than never" This old adage goes perfectly when it comes to the safety of a person while traveling. Sometimes, you may have to sacrifice punctuality for safety, or vice versa, depending on the occasion. With a limo car service, you won't have to sacrifice any of your essential needs.
All limo chauffeurs are professionally trained and hold experience in the field of transportation, so there's no question of safety or arriving late. You can reach safely to your desired destination or party in a limo car without worrying about risking your life.
Partying At Its Best
By hiring a limo car service for Halloween, you get the opportunity to celebrate while on the way to reach your event. You can also just party in the vehicle itself. It would be the best place to celebrate your Halloween day.
While a lot of other people would be looking for special events or perfect location to celebrate Halloween, you give thought to hiring a limo. Not only would you experience ultimate convenience and comfort, but you can also celebrate differently. If you're planning to go ahead and book a limo, book it sooner rather than later to ensure that the car you want is available for you. This is because we get plenty of bookings for Halloween as we prepare for transportation to Newark airport. Consult us now for price quotes and make your celebration memorable.
Image Source: http://bit.ly/2lHSn5y