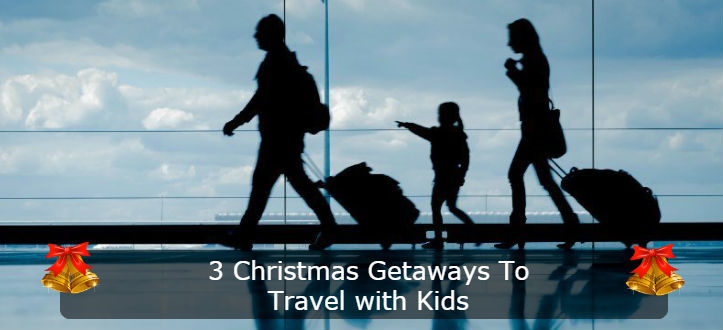 Top 3 Christmas Getaways To Travel With Kids
The best part about cold, chilly winters is Christmas. Commemorating the birth of Jesus by spending time with your family and sharing gifts is a memorable day for all who celebrate. If you have kids then you want to cherish every moment of this special time of year. If you're traveling this holiday season, you want to use a transportation method that is as hassle-free as possible. Using a luxury limousine service is the guaranteed to be the safest, most convenient, and most luxurious method of transportation.
Are you planning to travel with your family this Christmas? If so, check out this post to learn about the best places to spend your holiday.
Philadelphia, PA
If you're looking for a place for entertainment for your and your kids along with learning some useful things then you have to visit Blue Cross RiverRink Winterfest. The rink is open from November 24, 2017, to March 4, 2018. Moreover, the city's waterfront at Penn's Landing features an ice-skating rink, fire pits, and a heated lodge with food, family games, cozy cabins, a holiday market and free entertainment. This real life winter wonderland is surely not a place to miss!

Grapevine, TX
Known as the Christmas capital of Texas, this city holds over 1400 holiday events per year. These events are held from mid-November to early January. Whether you choose to go on a North Pole Express train ride or to the Twinkle Light Boat Parade, any of the Christmas events in Grapevine, TX will surely be memorable for you and your kids.
Hershey, PA
Chocolate is one of the world's most favorite foods, a treat that almost all kids adore. If you and your children love chocolate, you you should visit Hershey Park in Hershey, PA. You can find over 30 fun rides, decorative lights, Rudolph's pond, live reindeer and Christmas themed parks. You can also visit Hersheypark Christmas Candylane anytime between November 10, 2017, and January 1, 2018. You can stay at Hershey lodge, which has 2 miles of wooded trails with 600 nighttime displays, drive through Hershey Sweet Lights, and enjoy a fun new indoor waterpark.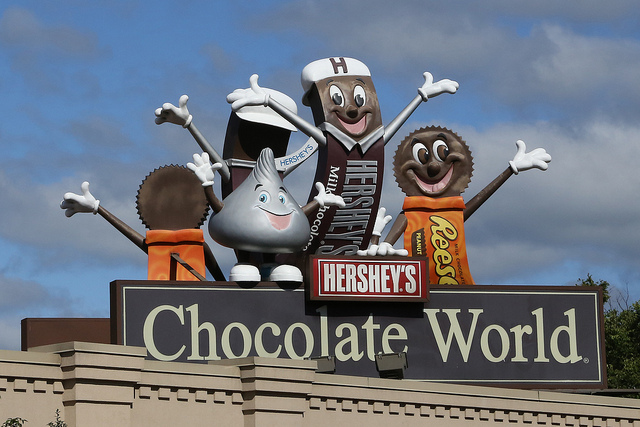 While there are many places you can visit this Christmas, the locations mentioned above are some of the best that will help you make the holidays memorable this year. Pack your bags, plan a holiday and book the best limo rentals in NJ to travel with the ultimate convenience. For even more convenience, you can book a luxurious limousine ride from our website. Just choose a vehicle from out vast fleet based on your needs and get unrivaled services for your specific occasion. If traveling with kids makes you tensed, then taking a limo car service with specific amenities to offer safety and protection for your child can give you peace of mind. This is because we offer pre-installed car seats in all sizes to protect your little ones.
Image Credits:
http://bit.ly/2BYhpR0
http://bit.ly/2AgWbNH
http://bit.ly/2nS4NbY