Why is Hiring Limousine Service for Airport Transportation Is A Better idea?
If you are an avid traveler, then it is likely that you have traveled through an airport at least once. One of the most frustrating things is waiting for a car to come pick you up and get you where you need to be.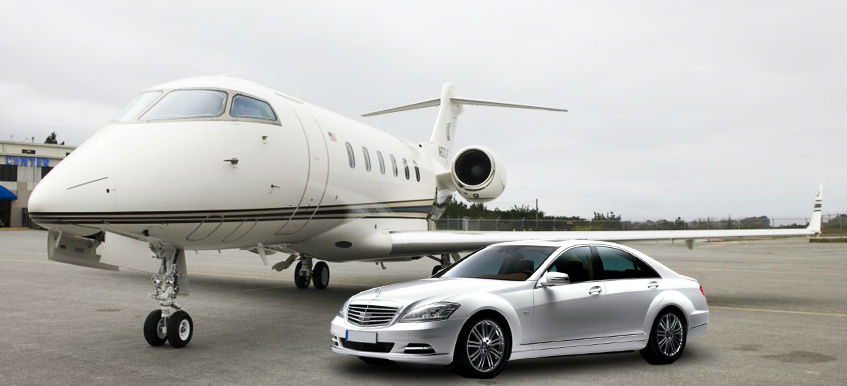 You need a better airport pick up experience. Your best option available is to use a Limousine service. A Limousine service is the most luxurious and convenient way of traveling to and from the airport. Why?
Let's take a quick glance at a few reasons why limo service to airport is a better option than regular cab services.
Expert and Professionally Trained Chauffeur Service
With professionally trained chauffeurs at your service, you can rest assured that you will reach your destination airport on time without any hassles or delays. Your chauffeur will take care of all your transportation needs with professionalism and care.
While you are riding with your chauffeur, you don't have to have any worries. Your chauffeur will be dressed in proper corporate attire and will provide you with VIP treatment, the best limousine services have to offer.
Time-Saving and Pocket-Friendly Service
Apart from the quality of the service, time is another important factor that comes into play while you are booking a limousine service. While you are searching for a reliable limo service for your airport ride, you will also take into account time-saving qualities as well.
With an excellent airport limousine service, you get the assurance that they will be available at the time of your pick ups and drop offs. So, no need to bother standing in endlessly long lines in the scorching heat.
Gone are the days when Limousine services were only affordable to the wealthy and elite. With the tremendous growth in limousine service providers, limousine services are available at much more competitive rates to the public. Before you opt for a specific limousine service provider, make sure that you always check the limousine service rates available on their website.
Limo – A Style Statement
Traveling in a limousine is considered as the epitome of style and luxury.. It comes with meticulous planning of both the interiors and exteriors. If you are traveling to any location, consider hiring a limousine that will guarantee to match your needs and requirements.
Get Rid of the Hassles of Searching for Cars
With a reliable and efficient Airport Limousine service, you get every service that will leave you blown away every time you use it. On the other hand, a cab service wouldn't guarantee you the extent of professionalism and punctuality that a limo service provides.
Additionally, if the cab fails to show up, then you lose your money as well as your time. It always advisable to book the service that you are more confident in.
A Limousine service will provide you with the level of service that you can't compare to any other. When you are running short on time, leave everything to your limo service provider and rest assured that all your needs will be taken care of.