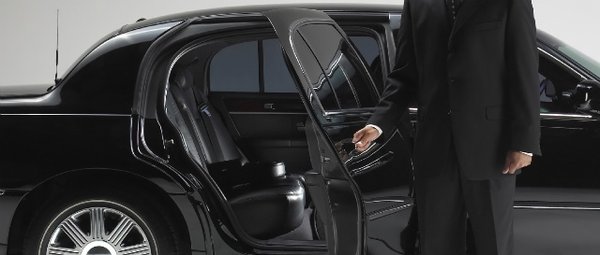 Transportation between Newark Airport and JFK
Flying in and out of a busy airport such as JFK and EWR can be a daunting task. It can be especially difficult if you fly into Newark airport and have a connecting flight from JFK or vice versa; how can you arrange for convenient, reliable transportation between the two airports?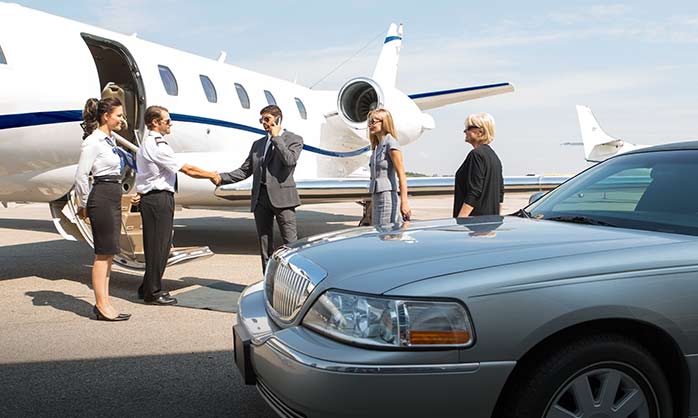 Transportation to and from any major airport can be difficult. From finding a parking spot to arriving on time for your flight and everything in between, many things can go wrong. The best option for reliable, stress-free transportation is by booking a limo service from Newark to JFK airport.
There are plenty of transportation options between Newark and JFK airport, but booking a private limo car service is the most convenient and reliable method of all. If you choose to use public transportation such as a train, taxi or airport shuttle, you can encounter a host of problems and unpredictable inconveniences that will cost you time and peace of mind.
Here are several reasons why booking a limo car for a pick up or drop off at JFK or EWR airport is far superior than using other means of transportation.
Reliability
When booking a limo in advance, you will provide the company with your flight information, guaranteeing your arrival at the airport with plenty of time to spare. Additionally, your chauffeur will be professionally trained in the limousine service industry. You will enjoy a safe, comfortable, and stress-free ride to the airport.
Smart Investment for corporate meetings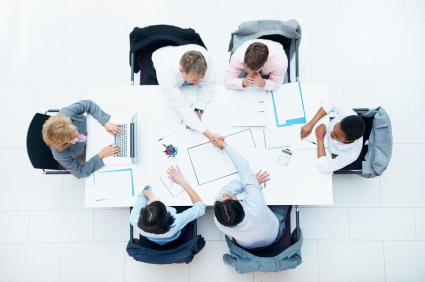 If you have connecting flights to JFK and EWR with your business clients, then choosing a limo car service for transportation will prove to be the smartest investment. Not only will it make a style statement that will impress your clients, but with the extra room and comfort, clients can make optimum use of their time by preparing for and even conducting meetings during their rides.
Luxury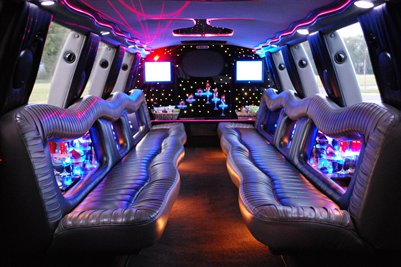 For a safe, reliable, and convenient trip to the airport, while simultaneously enjoying luxurious amenities, there is no better option than booking a limo car for airport transport. Sit back and relax, everything will be taken care of by your professional chauffeur.
Even though both Newark and JFK airports are about 30 miles apart, it can be  difficult to travel between New York and New Jersey. Instead of missing your flight or facing any inconveniences along the way, it is always better to be prepared beforehand. Book an airport limo service to EWR or JFK from Empire Limousine and enjoy a convenient, relaxing and luxurious journey.